Developing international links to other clusters namely Maryland, US, and Nord France and Euratechnologies, North Europe and new international partnerships.
Click on a point on the map to read more about our international connection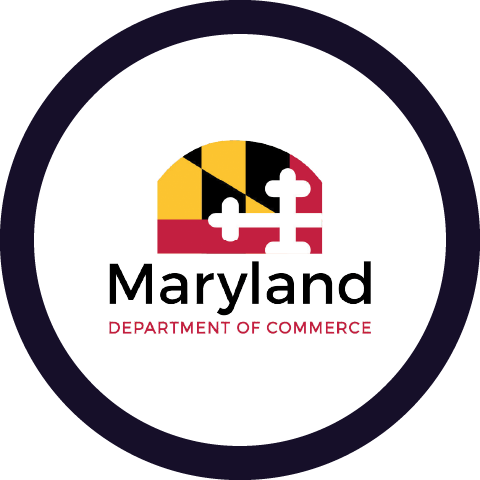 At the start of 2021 Midlands Cyber re-signed a Memorandum of Understanding (MOU) that underpins their economic partnership with the Maryland Department of Commerce and by extension, the Cyber association of Maryland. Through this strategic partnership all Midlands Cyber Business and Academic community can benefit from the opportunity to access the US market and an industry that is 5 times the size of the UK cyber sector.
The signing of the MOU not only sparked further international opportunity for Cyber innovation in the West Midlands, it has strengthened the international Academic connections with 60 federal agencies and 50 Universities in the state. This academic partnership adds to a rich network of centres of academic excellence already situated in the region.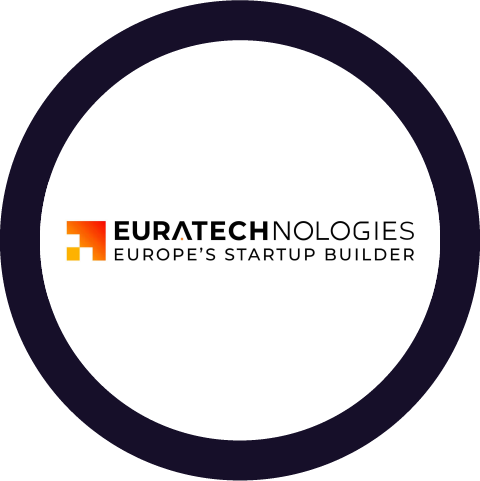 When Midlands Cyber was first established in 2015 we worked to strengthen our European connections. Through the Department for International Trade we established a link to
EuraTechnologies
, France's first start-up incubator and accelerator. Based in Lille, France, the accelerator program supports the development of all types of digital start-ups and would offer cyber leaning businesses in the West Midlands the opportunity to expand into a European Market. Having secured further funding for 2023-2024, Midlands Cyber are excited to strengthen this relationship once again – representing our new industry focus and large database of regional contacts.
Discover more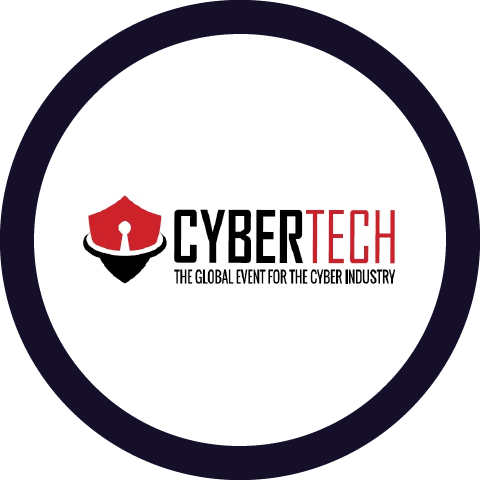 In 2018 The Midlands Cyber team exhibited at Cyber Tech Israel, with the aim of raising awareness about the region as the UK's leading location for cyber expertise. While in Israel, Midlands Cyber met with several companies seeking the UK as a future market place for collaboration in sales and research.
The visit gave a great insight into the opportunity for future projects, and what Israel can offer the Midlands in return. The success of the trip resulted in an inward investment mission to the UK, with 11 representatives from cyber technology businesses in Israel visiting Worcestershire's world-renowned manufacturing businesses.
Midlands Cyber are excited to re-establish this connection and are looking at exhibiting again to represent our new industry focus and dedicated ecosystem.

As the region's leading cyber cluster we can help you strengthen International connections, access new markets and discover new partnerships.
Linda Smith
Strategic Advisor