We can help you host an in-person or online cyber / tech event!
We are dedicated to helping you develop successful events that provide valuable partnership and business development opportunities.
By partnering with us, you will have access to our large network of professionals, giving you the chance to connect with like-minded individuals and promote your offerings to a wider audience.
See how we can work together through the below and should you have any questions, then please contact our team for more information.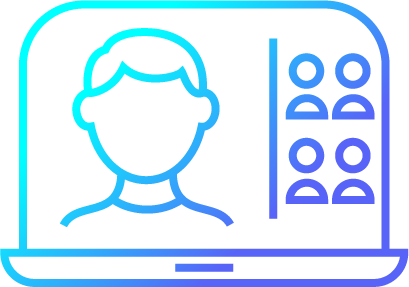 Tech Webinar Series
Host your own webinar via Midlands Cyber's ecosystem reaching thousands of members across our regional cyber cluster!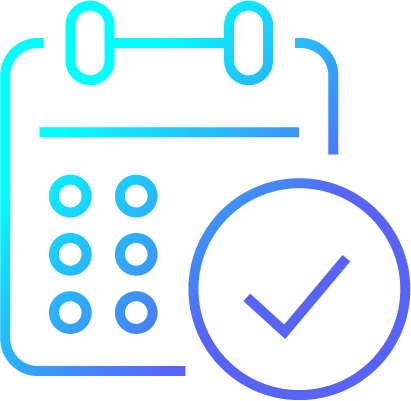 Meet Up Events

Looking to host an event? Work in partnership with Midlands Cyber to develop a successful in-person event that will help bring new and existing networks together.