Midlands Cyber attend UK Cyber Strategy launch at The ICC Birmingham!
17 Nov 2021
Midlands Cyber Coordinator Cesca Nutbeem representing the region's leading cluster at today's #UKCyberStrategy launch at The ICC Birmingham!
It was great to attend the launch of this new National Strategy alongside Key Midlands Stakeholders, Vladlena Benson, Chris Woods, Yiannis Maos, Prashant Pillai, Daljinder Mattu and Emma Philpott MBE - we hope to continue collaboration in 2022!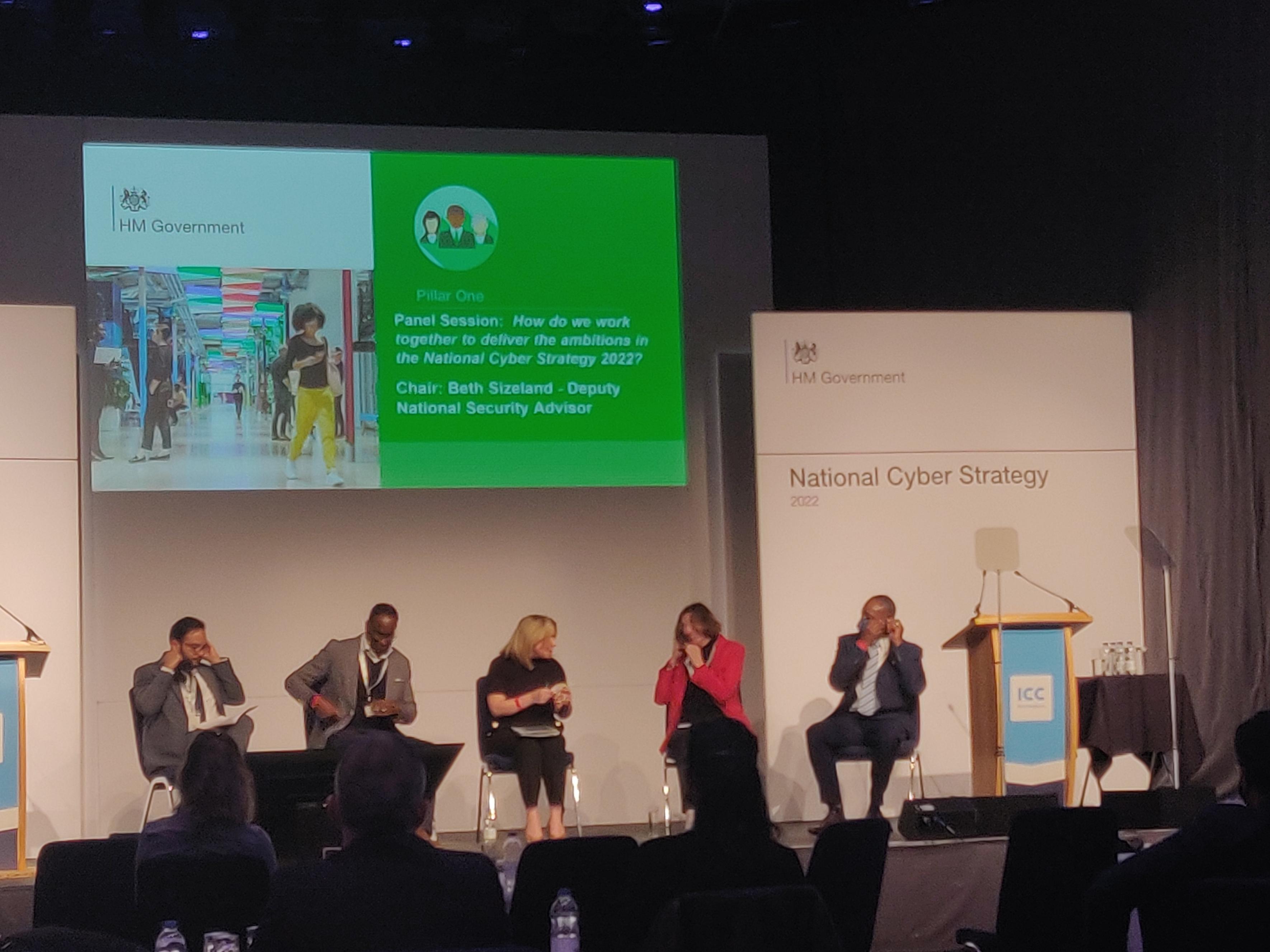 Made in the Midlands, Sold to the World Roadshow.
29/03/2023
International Cybersecurity Forum in Lille, France
05/04/2023