Our regional platform focuses exclusively in two areas for international connections.
Whether its business and industry contacts, or building sales capabilities in new locations into new tech networks we can support the activity via Midlands Cyber.
International collaboration across the global securities sector is key to growth and new emerging opportunities as demand for cyber capabilities increases on an almost daily basis.
The Midlands commercial region is the UK's centre for global manufacturing and supply chain excellence hence the focus on innovation for security smart environments.
We are developing several global connections including USA, France, Israel and Central Europe to support the business network you're looking reach.

FAST TRACK TO CUSTOMERS
We can help you get to market quickly. We have relationships with both businesses and local/national government. We will work with you to give you warm introductions to key markets and customers. We can introduce you to QinetiQ, GCHQ and growing firms across key sectors in relevant security markets.


Fast Track to Office Space
Free co-working space at Malvern Hills Science Park – with access to cutting edge 5G team. Good 3-30,000 sq.ft space if you are growing or 'Game changer' sites if you are looking for HQ or something bigger.

The Midlands: The Opportunities
ACCESS TO THE NEXT GENERATION OF TECHNOLOGY IN THE REGION
ACCESS TO UK GOVERNMENT ORGANISATIONS AND SECURITY PROVIDERS
ACCESS TO UK GOVERNMENT AND SECURITY PROVIDERS SUPPLY CHAIN
THOUGHT LEADERSHIP IN NEW EMERGING TECHNOLOGY
THE MIDLANDS CYBER INTERNATIONAL NETWORK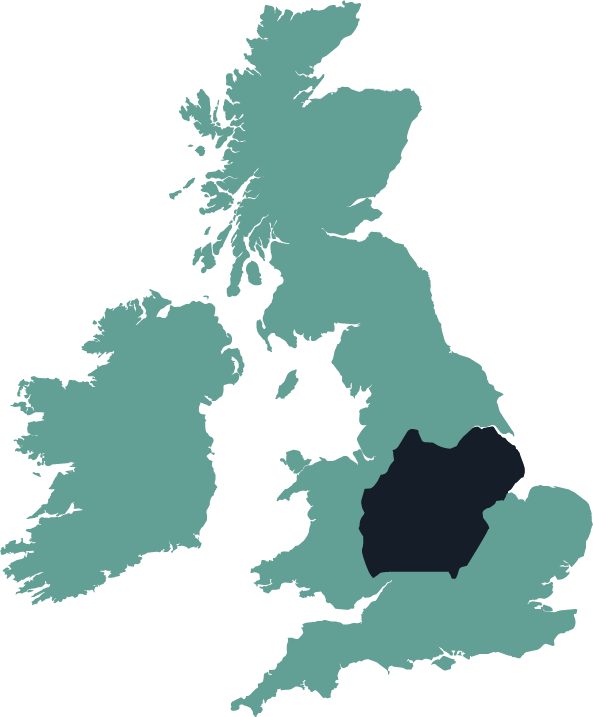 Midlands Cyber provided me with direct access to UK security agencies including QinetiQ and GCHQ. It would have taken me years to establish these senior connections without their support.


Clive Summerfield, CTO of Auraya Systems, winner of Midlands Engine Tech Competition

The Midlands Engine has for the first time overtaken London as the chief home of Britain's private companies with the fastest growing profits

The Sunday Times, 2018