MIDLANDS CYBER EVENT! Three Counties Defence and Security Expo
Date: 03 Nov 2021 to 04 Nov 2021
Location: The Three Counties Showground, Hanley Road, Welland, Malvern WR13 6NW
Join Midlands Cyber on stand 47 on the 8th July at the Three Counties Security and Defence Expo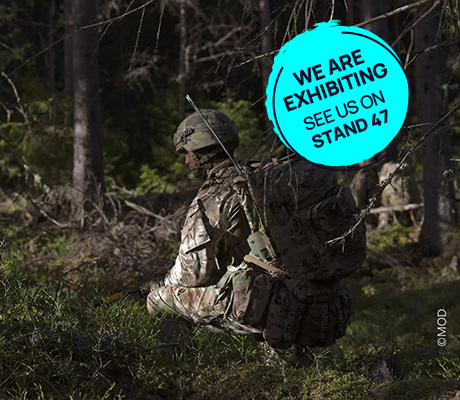 The Three Counties Security and Defence expo (3CDSE) is a unique showcase of innovative defence and security SME's. The show brings together senior military leading forces in development and procurement, senior police engaged in the fight against cyber-crime, the intelligence and security agencies, and the industry innovators who supply them, to identify future strategies and needs.
The event was initiated by the Three Counties Defence & Security Group (3CDSG), a member trade association with its roots in the Three Counties of Herefordshire, Worcestershire and Gloucestershire. 3CDSG hosts 3CDSE on its 'home turf', aiming to foster networking and the sharing of new ideas with those involved in the industry both nationally and internationally.
Midlands Cyber are exhibiting at the EXPO and conference on the 8th or July. We will be joined by our stand partners BetaDen and Worcestershire 5G alongside a host of industry specialists - you can find us on stand 47!
Midlands Cyber at Birmingham Tech's Summer Social
17/08/2022
Academic 'Cybersecurity Partnership project' - Nord France Invest and Midlands Cyber
04/09/2022
Developments in Security For Aerospace and Defence
20/09/2022