Made in the Midlands, Sold to the World Roadshow
Date: 29 Mar 2023 to 30 Mar 2023
Location: The Botanical Gardens & Radisson Blu Hotel
This roadshow is designed to connect you with export experts to give you insight and inspiration to support you in making your business a global success story.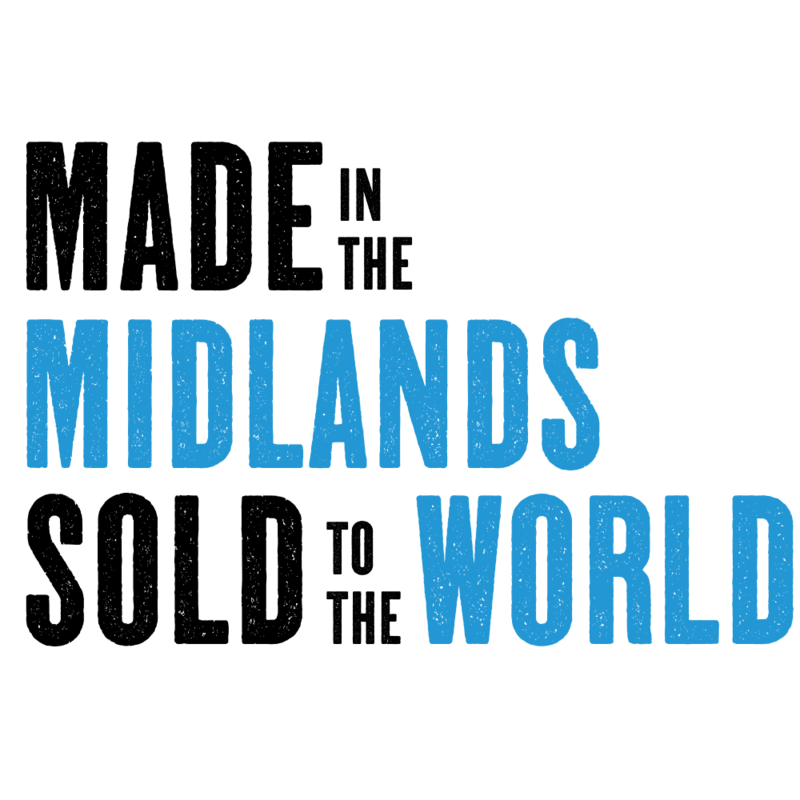 Grow your international sales at the Made in the Midlands, Sold to the World Roadshow - taking place in Birmingham (29 March 2023) & East Midlands Airport (30 March 2023).
The Roadshow will empower you to develop your businesses exporting strategy, provide you with the knowledge to drive growth, and help build your confidence when tackling important and highly topical export issues.
Hear how you can access a wealth of support from The Department for Business and Trade. You will also hear from local businesses who have succeeded in growing their brands internationally.
Choose from a range of Workshops covering highly topical areas including exporting to Europe, trade and Cybersecurity, importing goods into the UK.
Meet the Global Network in the Support Hub where you can explore the markets and find out which one is best suited to your products and/or services.
Request a one-to-one meeting in our Meeting Zone, where you can meet with International Trade Advisers, Sector Specialists, our wider DBT network and our representatives who are based in key global markets.
Webinar: Fast Track Business Development - Cyber Opportunities UK/US
06/06/2023
Midlands/Maryland Cyber Meet Up Event
23/06/2023