DTX Excell London
Date: 06 Oct 2021 to 07 Oct 2021
Time: 9:00am - 17:00pm
Location: EXCEL London
The UK's Biggest Digital Transformation Event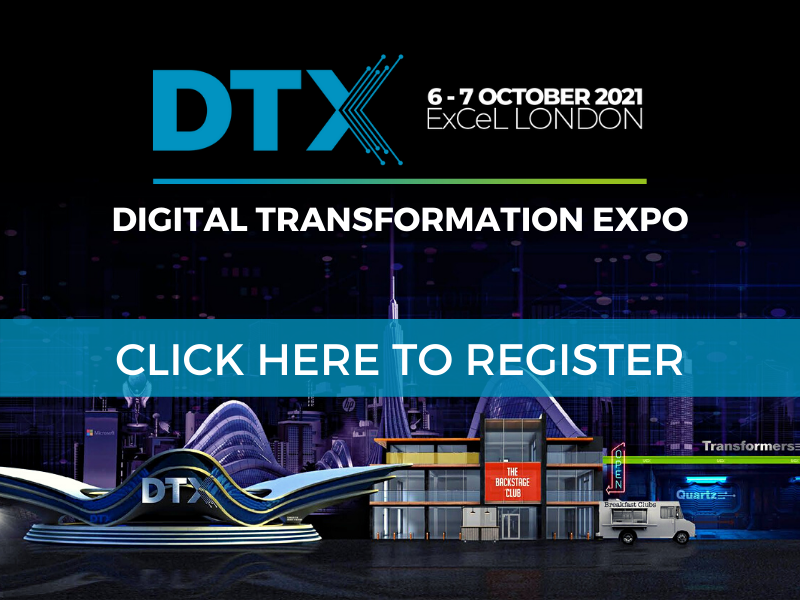 Evolving from what was once IP EXPO, we at Digital Transformation EXPO (DTX) recognise the rapidly increasing need for businesses to digitally transform. We showcase the latest 'must have' technology and insight from the world's leading brands and experts, connecting businesses like yours with the information and technology that they need right now.

Transformation (DX) is a radical change of strategy which, for most organisations, is fundamental to both staying relevant to your customers and also opening up new revenue streams. Driven by changing customer expectations and a raft of new technologies organisations are embarking on a journey of essential change to every aspect of their business.

Cyber Security for Small Businesses
23/09/2021
Protecting Manufacturing Assets against the Increasing Cyber Crime Threat
28/09/2021
How to expand in France and unlock the EU market?
01/10/2021