Cybersecurity – Cross-Channel opportunities
Date: 21 Oct 2021 to 21 Oct 2021
Time: 10:00am - 11:30am
Location: Virtual
Nord France Invest, DIT Paris, London & Partners, Midlands Cyber.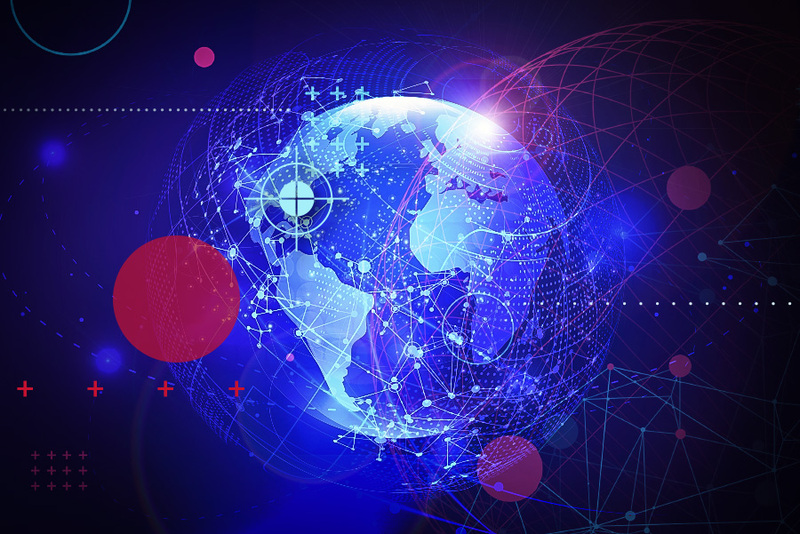 In order to improve connections between people and organisations in the French and British cyber ecosystems, Nord France Invest (the Hauts-de-France region's investment promotion agency), Cyber Midlands and London and Partners decided to organise this event with the Department for International Trade (DIT) representation in Paris.

We all got used to living in a world where every week brings its load of news around cyber-attacks, hacks, data breaches, ransomware and other malware events. As the digital world expanded exponentially, companies, governments and people have come to realise how crucial it was for this world to have rules and strong tools to ensure they are respected. In short, we have entered a world where cybersecurity has become a daily and high-priority issue. And there is no going back.
Companies in the United Kingdom and in the Hauts-de-France region have developed expert solutions to provide cybersecurity tools to any person, organisation or institution with web access, i.e. pretty much everyone. In the UK, the Midlands Cyber cluster and London & Partners bring together major start-ups and solutions-providers in the cyber scene.
Event format: Around 25 companies will be selected on both sides of the Channel for their own specific role or interest in cybersecurity solutions. This 1h30 digital event will be split into two sessions. The first half will consist in a variety of presentations on how to do cross-Channel business, with a specific focus on everything that has changes since the UK departed the EU: recruitment and employment issues, data governance and rules, migration issues, etc. This will provide you with everything you need to know as a company to do business with companies on the other side of the Channel.
The second half of the event will be a digital speed networking session. Each company will have pre-selected up to 6 companies from the other side with who they would like to discuss any topic of joint interest. That will allow them to either strike deals, exchange useful information or contacts, or even launch joint projects.

TAKING APPLICATIONS NOW - EMAIL cesca.nutbeem@midlandscyber.com
Speaker Opportunity for InfoSec 2022
30/11/2021
Cyber Fringe Festival 2021
06/12/2021
GRANT - ISCF digital security by design - software ecosystem development
08/12/2021