Cyber Security & Data Protection Summit
Date: 10 Nov 2021 to 11 Nov 2021
Time: 9:00am - 17:00pm
Location: Virtual Event
Bringing together Cyber Security, Data Protection, Technology and Business leaders across Government, Public Sector and from highly regulated industries.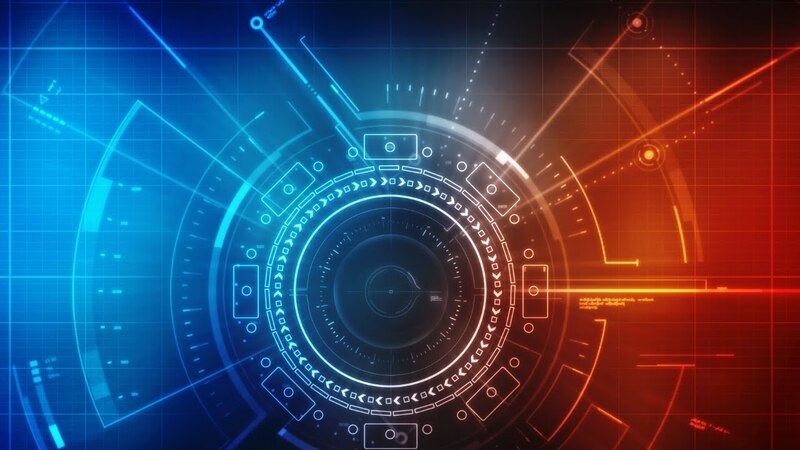 ??The 12th annual Cyber Security & Data Protection Summit is the central platform to build infrastructure resilience and to secure UK's Cyber capabilities to fight domestic and international threats.
Join peers from across the public sector to build cyber resilient infrastructures.

The Cyber Security and Data Protection Summit brings you an agenda packed with case studies, expert insight and practical takeaways from across the public sector. All delivered during a one-day event, where you can connect with peers, share ideas and discover the technologies you need to secure your digital assets.

Speaker Opportunity for InfoSec 2022
30/11/2021
Cyber Fringe Festival 2021
06/12/2021
GRANT - ISCF digital security by design - software ecosystem development
08/12/2021