CYBER UK 2023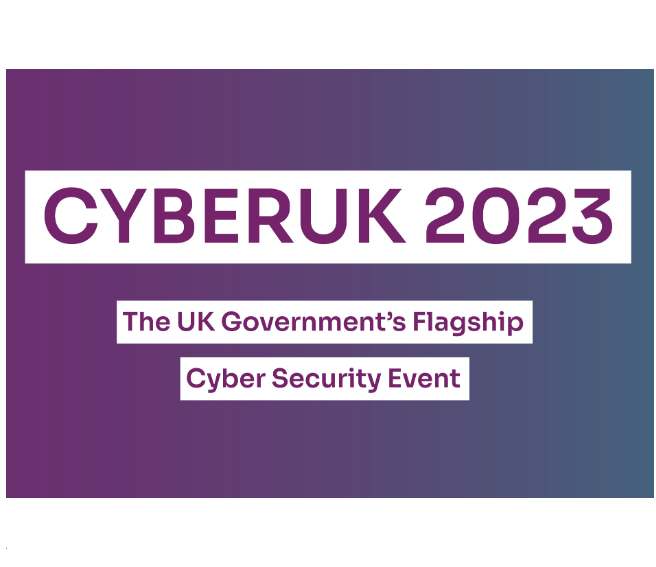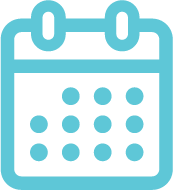 Apr 19, 2023 to Apr 20, 2023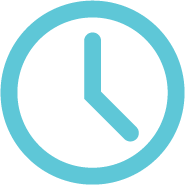 Register Now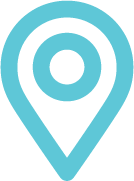 Belfast ICC
Midlands Cyber to attend CYBERUK 2023 alongside UKC3, 19-20 April at the ICC Belfast, Northern Ireland.
CYBERUK 2023, will take place on 19-20 April at the ICC Belfast, Northern Ireland.

CYBERUK has become a key date in the calendar for global thought-leaders in cyber security and technical professionals, with previous conferences taking place in Manchester (2018), Glasgow (2019) and Newport (2022). For the first time, Northern Ireland will play host to CYBERUK.
As a global cyber security hub, Northern Ireland has a wealth of talent being nurtured in university research centers, in addition to innovative start-ups and a cluster of major international cyber security enterprises. The theme for 2023 is securing an open and resilient digital future. While the unprecedented growth in digital and technological development brings huge benefits, it also has the potential to threaten security interests.
CYBERUK 2023 will look to answer some of the most challenging questions facing the international cyber community today. Over 2,000 in-person attendees will join across two days, with many more virtual delegates joining online.
Senior leaders and technical professionals from the global cyber security community will come together, representing business, public services, academia and research. CYBERUK 2023 will feature world-class content and speakers, facilitating connections and networking.
This year, Midlands Cyber will attend alongside the UK Cyber Cluster Collaboration.