Assuring the Future of Cyber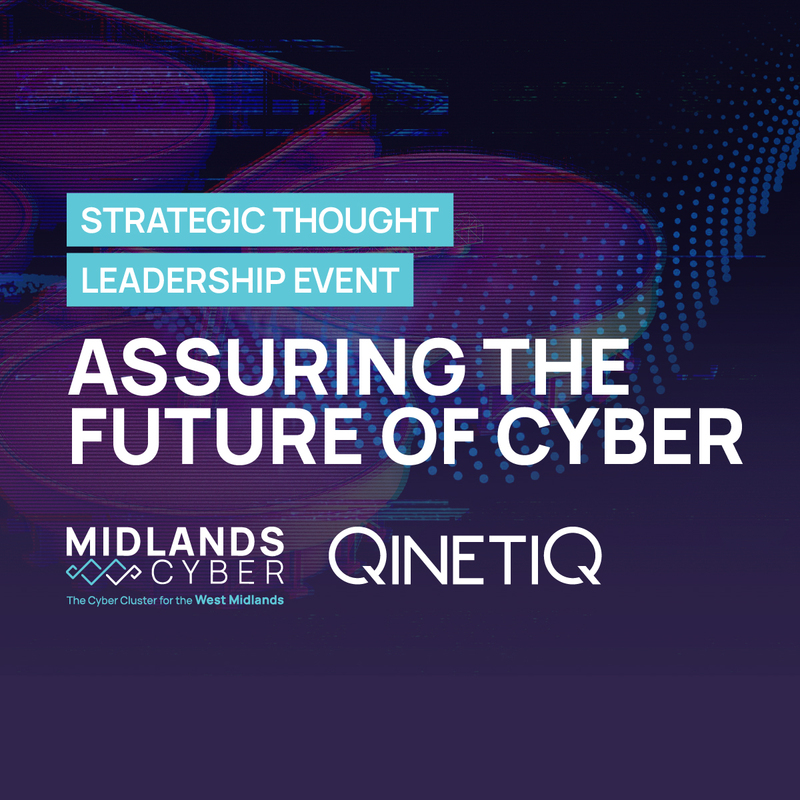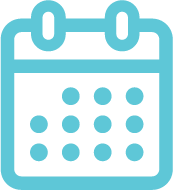 Sep 21, 2023 to Sep 21, 2023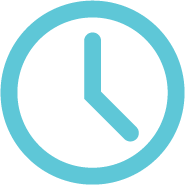 17:00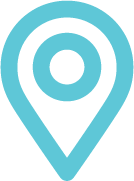 QinetiQ - Malvern, Malvern Technology Centre, St Andrews Road, Malvern WR14 3PS
To support the wider industry digital security developments for industry supply chain products and service development, Midlands Cyber Cluster is pleased to offer a strategic thought leadership event in partnership with QinetiQ Malvern.
To support the wider industry in digital security developments for industry supply chain products and service development, Midlands Cyber Cluster is pleased to offer a strategic thought leadership event in partnership with QinetiQ Malvern.
QinetiQ are a global technology company with a world-centre of excellence in research and development, and act as catalyst for fast-track innovation, offering outstanding experimentation facilities, technical, engineering and scientific expertise. QinetiQ's Malvern base is the centre for security and associated digital security developments.

As one of the world's leading global technology companies, this unique opportunity to gain knowledge and in-depth specialist emerging technology insights will provide unique opportunities for business leader and cyber/tech practitioners.
The event is also supported by the UK Cyber Security Council - their Strategic Technical Lead will provide an overview entitled "Skills Through Life", covering the development of professional cyber industry qualifications and the career development pathways.
The event will cover:
Principles Based Assurance (Resilience by Design ReBDe)
AI/Machine Learning Assurance

Skills Through Life

Non-IT Connected Tech (OT)
Speaker Lineup: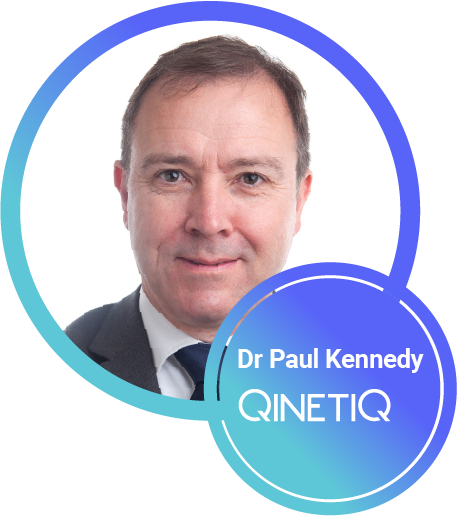 Dr Paul Kennedy, Head of Cyber Advisory
Dr Paul Kennedy is a Principal Cyber Security Consultant and Chartered Engineer with over 10 years of experience in operational cyber security. At QinetiQ, Paul has worked on cybersecurity for the F-35 combat jet and has worked with the MOD in developing novel cryptographic techniques and advising senior stakeholders on future developments in cryptography.
A former RAF Officer, he has worked in military cyber and communications across the UK, NATO, and in the Falkland Islands. Describing himself as a recovering academic, he was previously an Engineering Degree Programme Leader at the University of Glasgow.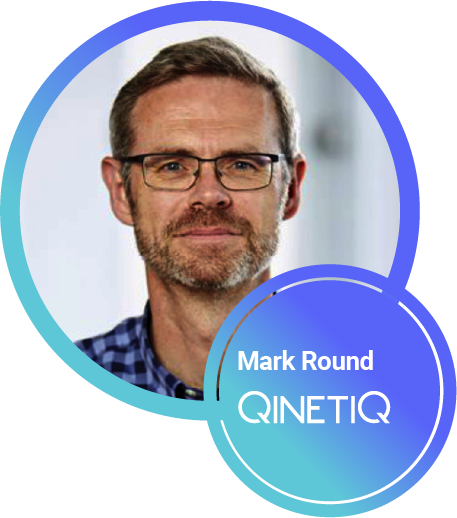 Mark Round, Principal Data Scientist
Mark Round is a Principal Data Scientist at QinetiQ, with a background in both AI and analytics, and in the human sciences. He has considerable experience and reputation as a technical lead, working both in defence and security, and across wider government, and has delivered proven analytic models into the security and defence market. He spent two years as the Lead Data Scientist for the Home Office's Accelerated Capability Environment (ACE), and his analyses have been used to meet a variety of customer needs.
Within QinetiQ, he is leading the development of Pulsar, a machine learning (ML) platform used to accelerate project work, and developed the organisation's competency model for data science. He specialises in: the testing and evaluation of ML models, and the organisational changes required to incorporate ML models into human-machine teams.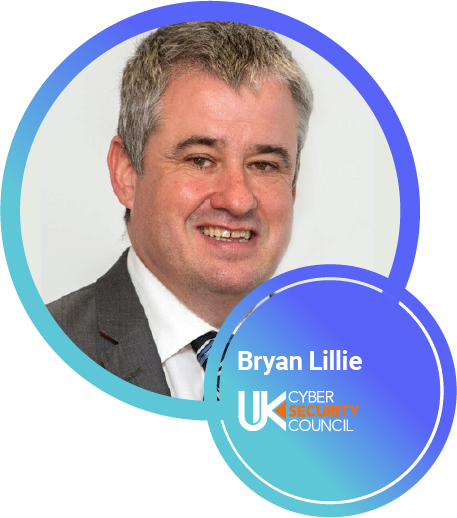 Bryan Lillie, Strategic Technical Lead
Bryan has spent over 30 years as a cyber security professional in both the public and private sector, achieving a successful career built on providing direction, leadership, expertise and value to organisations and clients.
He has had many roles ranging from CTO to Business Unit Manager. He has worked in numerous countries developing a wider perspective on the role of security and privacy in society.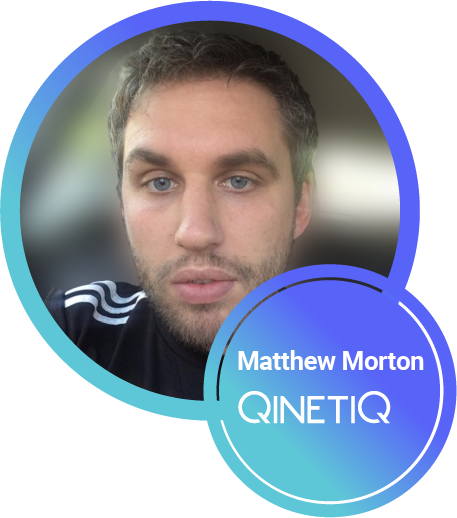 Matthew Morton, Senior Security Architect and Functional Safety Engineer
Matthew Morton is a Senior Security Architect and Functional Safety Engineer at QinetiQ, with a multi-disciplined engineering background. He has a proven track record for delivering successful automation, safety and telemetry projects in various regulated heavy industries, maintaining key focus on relevant standards compliance.
Within QinetiQ, Matthew primarily focuses on supporting Security Architecture design for Industrial Control System networks of Critical National Infrastructure sector customers. His diverse blend of Industrial Control, Computer Science, Safety and Security backgrounds enables effective translation of the differing challenges facing these spaces into language everybody at the table can understand.

This event is a way to stimulate conversation and understand how you are building confidence and assurance across your business around these topics of focus.
For all the major industries, including renewables, utilities, manufacturing, automotive and IT sectors enhancing their digital security protection, then this event's content is perfect for you and your team to attend.

Make sure you book your space early to avoid missing out - places are limited!
Security clearance is required to take place for this event, so we will be requesting your Full Name and Nationality at booking. Also, on the day, you will be required to bring a Photo ID.

Please note that the registration data from this event will be shared with QinetiQ, who are co-hosting this exciting event. QinetiQ might send you follow-up email communications if they believe they would be of genuine interest to you or your business. If you do not wish to be contacted, please let us know at [email protected].