Phoebe Dawson
Director of Inward Investments and Partnerships at Worcestershire LEP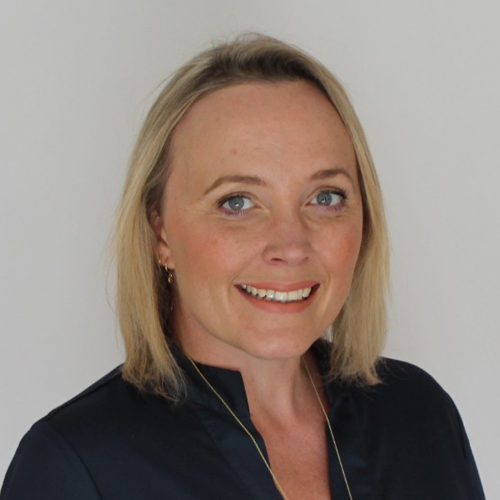 Director of Inward Investments and Partnerships at Worcestershire Local Enterprise Partnership Phoebe Dawson is responsible for leading and delivering business engagement and coordinating Inward Investment for The Worcester Local Enterprise Partnership, the delivering body for Midlands Cyber. Phoebe works with partners and stakeholders to support scaleup and investment in businesses in the West Midlands.

MIDLANDS CYBER EVENT! Three Counties Defence and Security Expo
08/07/2021
Maryland and Midlands Cyber - Business Matching Event!
12/07/2021
Asia Tech x Singapore
13/07/2021