Cesca Nutbeem
Cyber Executive for Midlands Cyber (PR and Events)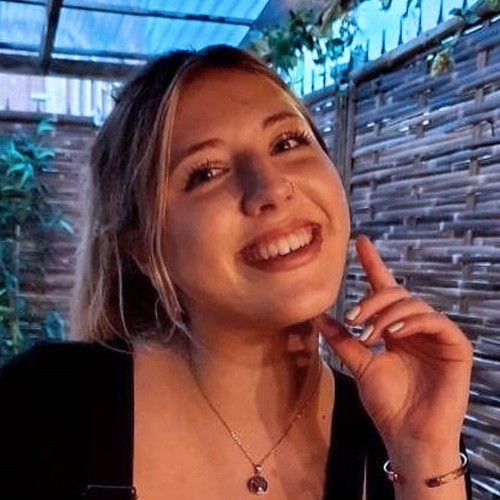 Cesca Nutbeem works as the Cyber Executive for Midlands Cyber, Supporting Business development and Marketing alongside coordinating event and press activity for The Cyber Cluster.
Contact Cesca to organise an event in Partnership with Midlands Cyber or to make us aware of a cyber event we should share with our network!
MIDLANDS CYBER EVENT! Three Counties Defence and Security Expo
08/07/2021
Maryland and Midlands Cyber - Business Matching Event!
12/07/2021
Asia Tech x Singapore
13/07/2021