Academic 'Cybersecurity Partnership project' - Nord France Invest and Midlands Cyber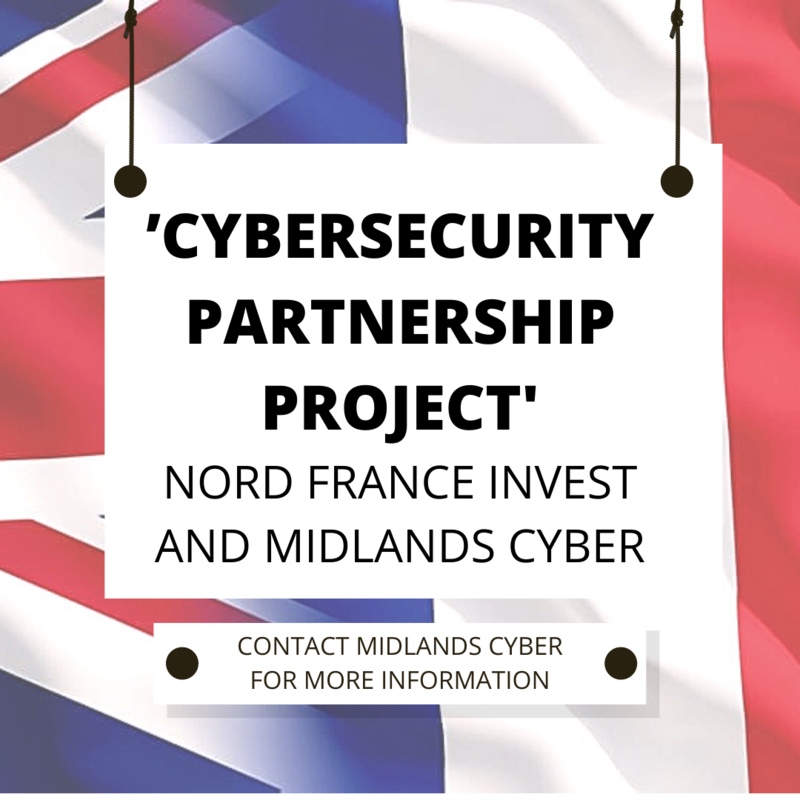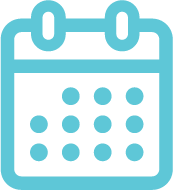 Jan 03, 2023 to Jun 23, 2023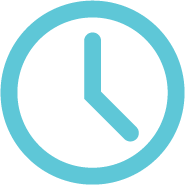 Get in Touch for More Information!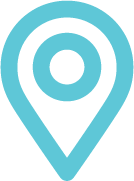 Ongoing Project.
The Nord France Invest and Midlands Cyber Academic Matching Opportunity aims to bring together academic institutions driving the research and development behind the future of Security Solutions!
In the UK, universities in the Midlands, London and the North of England have become world-class leaders in cybersecurity, and play essential roles in their local cyber ecosystem, around start-up incubators, cyber solutions providers and large corporates in need of such solutions.
There is huge potential in creating a large partnership in cybersecurity between universities in Hauts-de-France and those in the UK. The aim of this partnership is not to set up a talking shop, but a network of opportunities that can work on concrete projects which can be useful to all of them!

Such As:
Exchanges of students
Exchanges of teachers
Developing joint teaching and training modules
Organise joint conferences
Launch new specialisations based on other universities' experience (cryptography, ransomware, etc.)
Organise large-scale hackathons around specific topics of common interest
And anything else that universities would find useful.
Please get in touch with our Strategic Advisor Linda Smith if you are interested to join our partnership!