Ryan Protheroe
Cluster Manager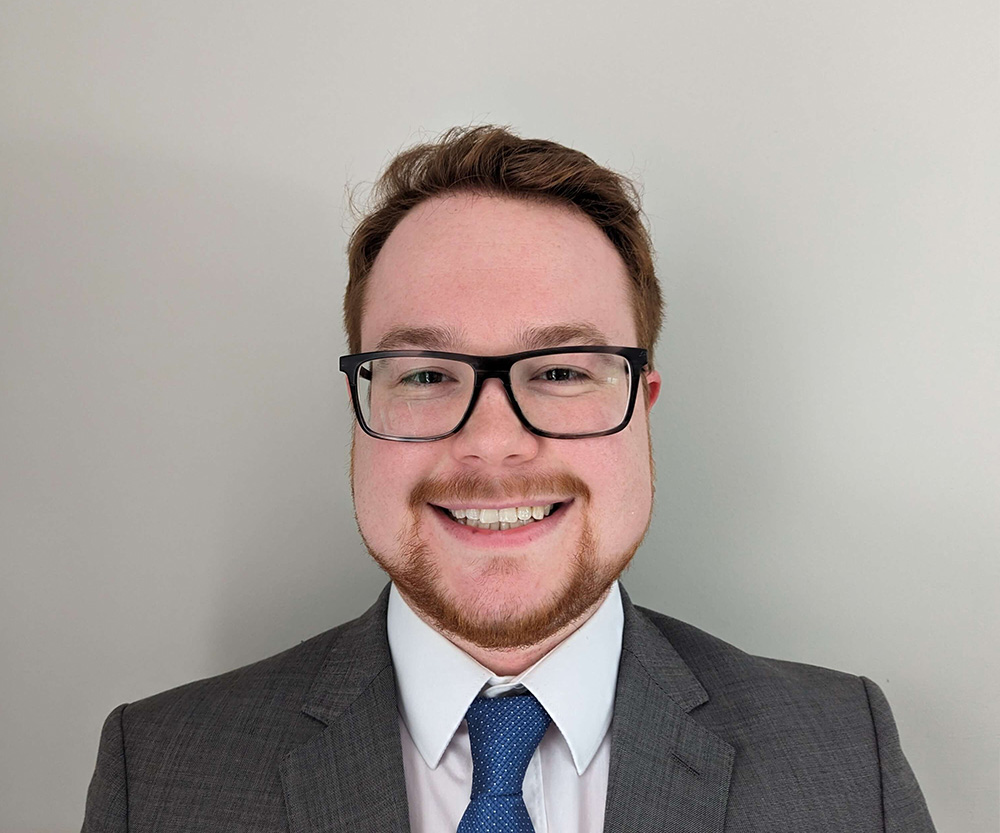 Ryan is the Cluster Manager at Midlands Cyber and is involved in the business development and organisation of events and activity for Midlands Cyber.
Ryan is always looking to work with local organisations in the West Midlands who are part of the cyber/tech industry to help grow them at a national and international level.
As a team we provide a brilliant network of opportunities for business' to work together in a dedicated environment for creating cyber growth.