Jennifer Long
Midlands Cyber Director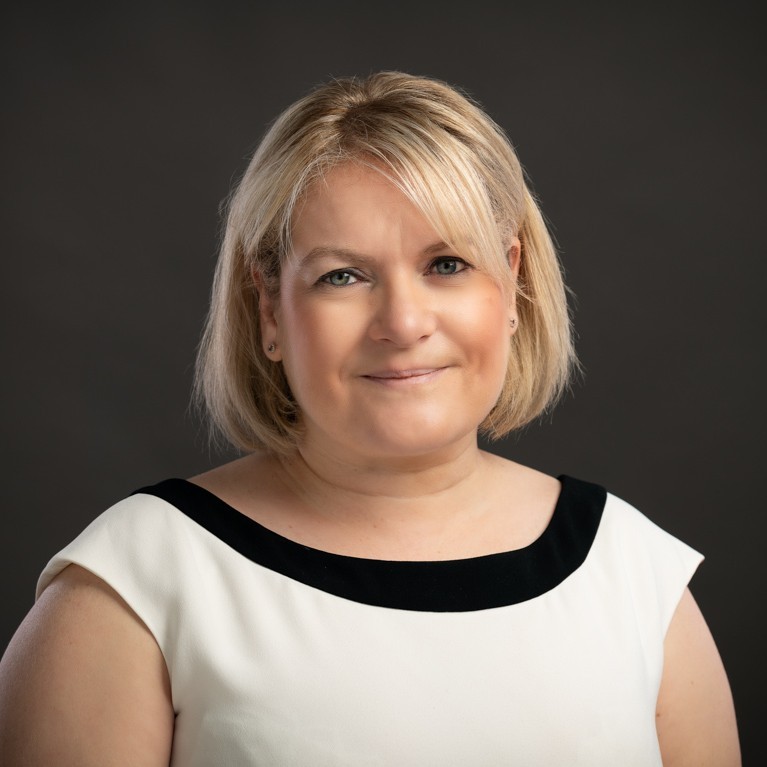 Jennifer Long is the director of Midlands Cyber, IT and Marketing Director for Price Pearson Chartered Accountants and Managing Director for IceBlue. IceBlue is a technology-focused digital marketing agency, bespoke cloud-based applications and Microsoft Azure infrastructure company based in Worcestershire.
Passionate about local business engagement, and Innovation Jennifer has been integral in the design and drive behind the award-winning "Finditin" business portals. She leads the delivery of hundreds of "meet the buyer" events, which are focused on large, local infrastructure projects for Worcestershire, Birmingham and the Black Country.
She is a board member and SME Champion for Worcestershire LEP, an active board member of Re-Wyre in the Wyre Forest and an advisory board member for BetaDen, Worcestershire's Tech Accelerator for entrepreneurs and scale-up businesses.