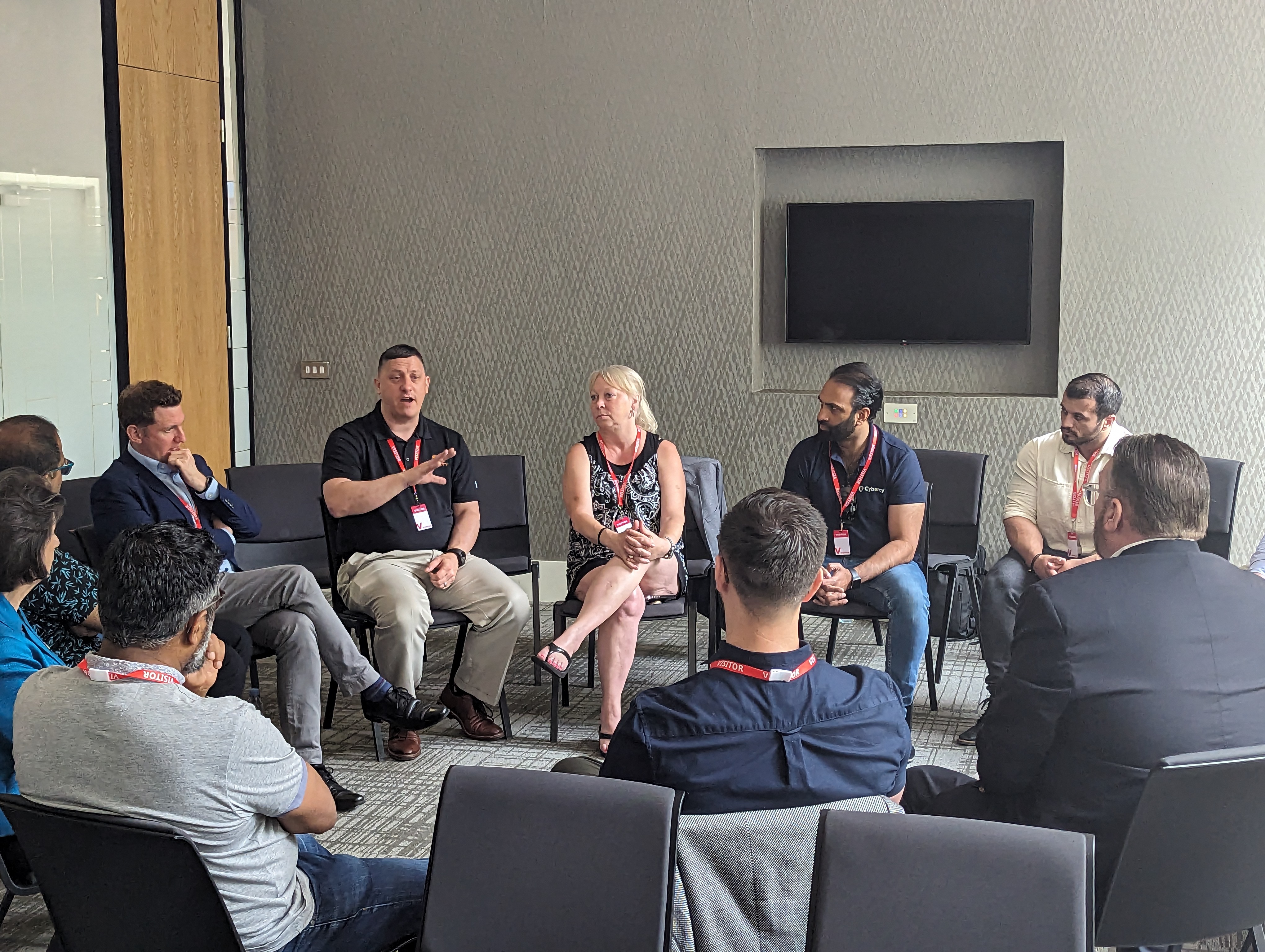 Successful Maryland US Delegation visit with West Midlands Businesses
04 Aug 2023
12 US Businesses with the Department of Commerce Maryland joined us at our bi-monthly in-person Cluster Event on June 23rd at Mills & Reeve Birmingham, while also joining for an exclusive dinner with UK Businesses who are a part of the Midlands Cyber network.

Our regular meet-up events provide great networking opportunities and the chance to grow your knowledge, brand, and international connections, helping you reach new markets.
At the event, we showcased the brilliance of the West Midlands Cyber industry and the international strength of the Maryland landscape.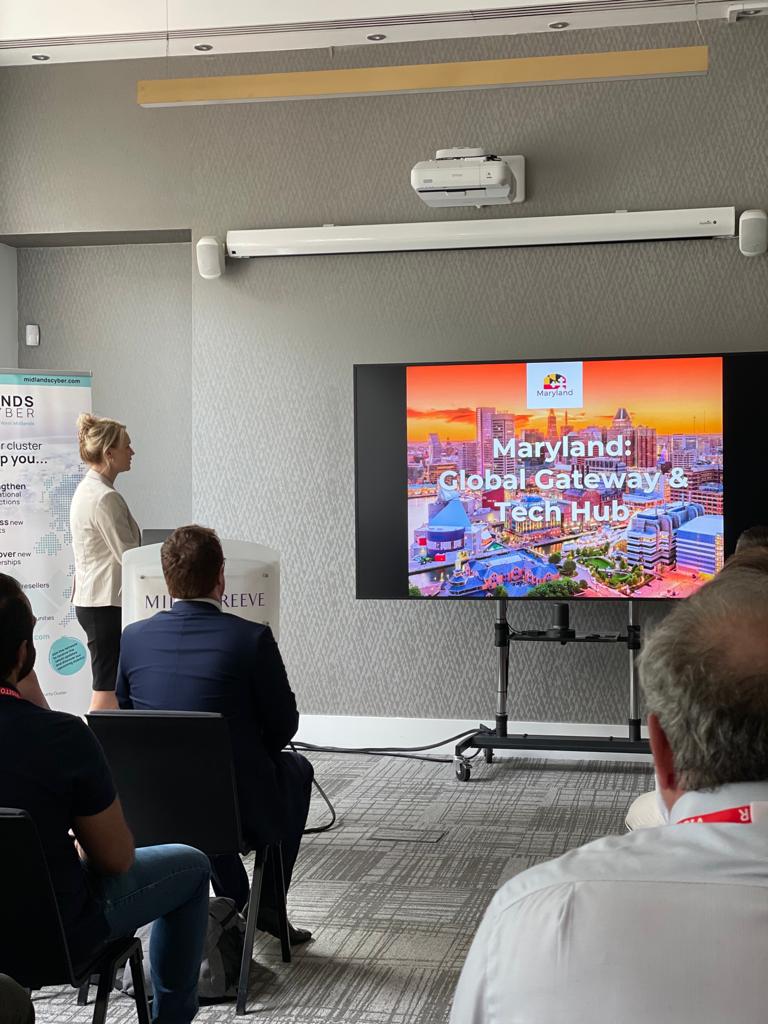 Creating this environment led to two breakout sessions on commercial and quantum collaboration opportunities. Businesses from across the cyber sector had the opportunity to display their knowledge and brand in the commercial session. While brilliant expertise and knowledge led the innovation and development of the quantum session.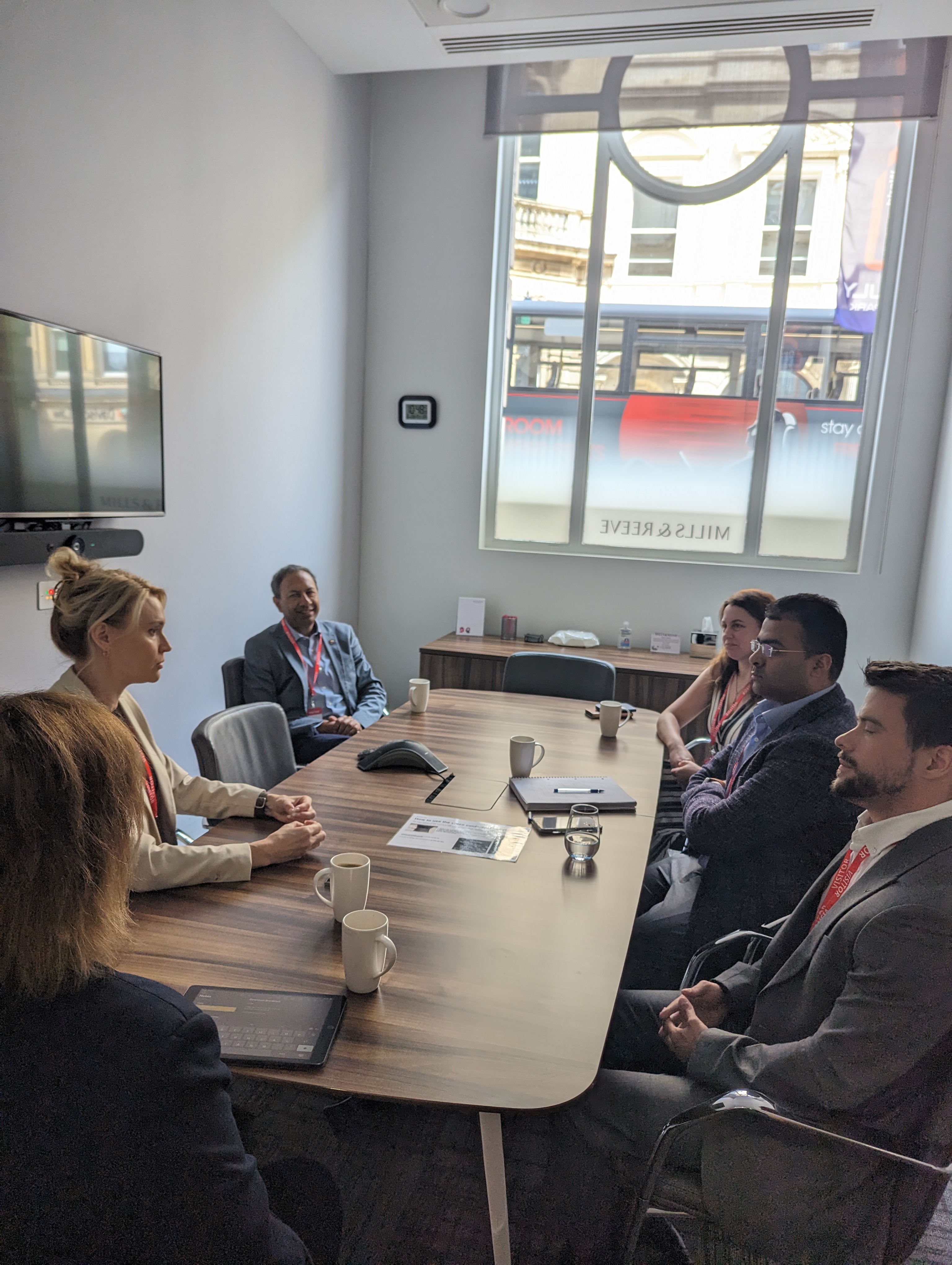 We look forward to the growth of the commercial foundations created, and we hope our collaborative expertise will lead the way in quantum sensors.