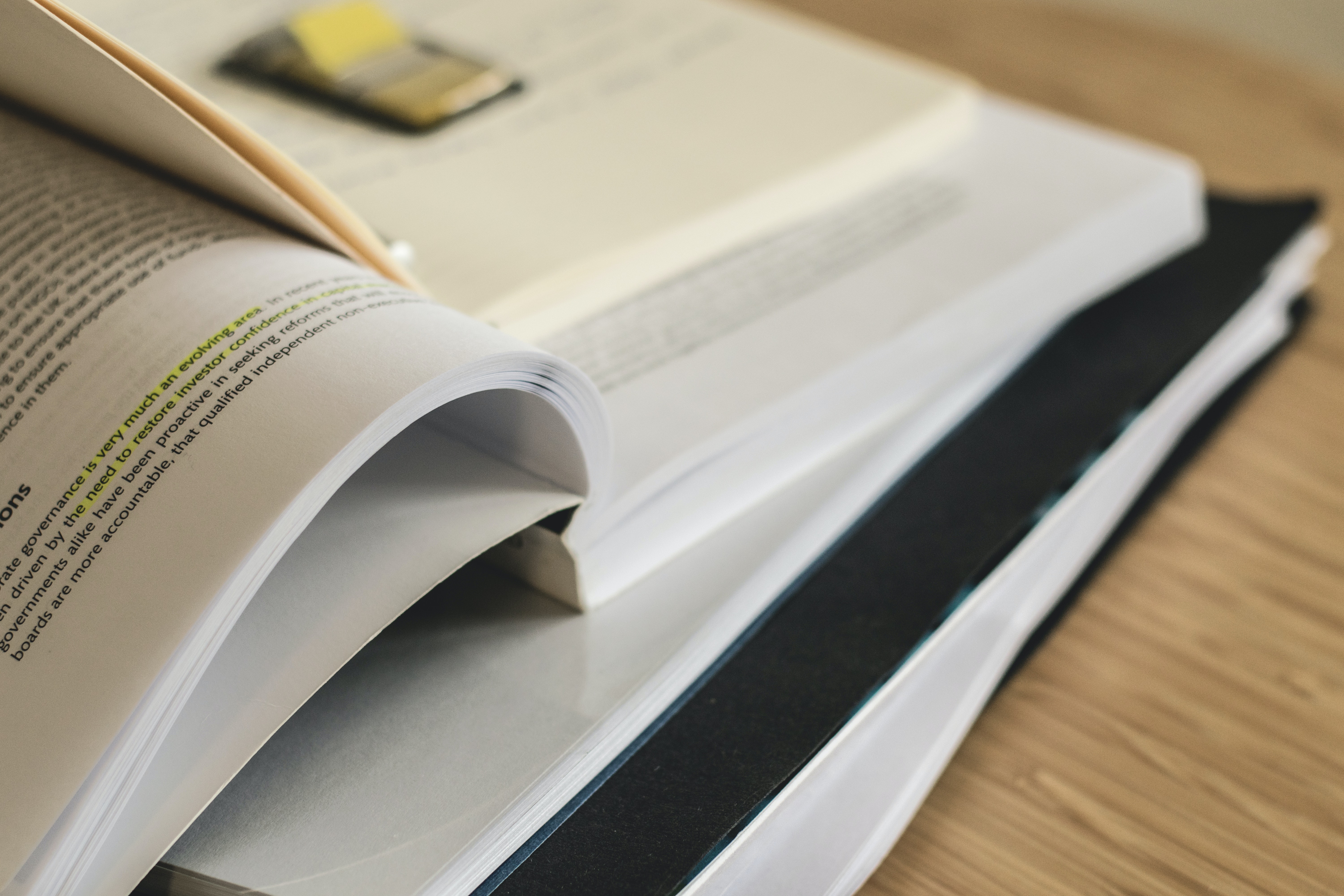 DSIT Report - Cyber security skills in the UK labour market 2023
26 Jul 2023
The Department of Science, Innovation and Technology (DSIT) have released their report on Cyber security skills in the UK labour market for 2023.
The research covers a number of areas including career pathways and specialisms of cyber sector employees, diversity, skills gaps and shortages, analysis of job vacancies, and supply of cyber security skills.

Just some headlines from the report are:
50% of all UK businesses have a basic cyber security skills gap, while 33% have an advanced cyber security skills gap. These figures are similar to 2022 and 2021.
Only 17% of the cyber sector workforce is female (down from 22% last year, but similar to 2021 and 2020) and 14% of senior roles are filled by women.
There is an estimated shortfall of 11,200 people to meet the demand of the cyber workforce (down from 14,100 last year, largely due to slower growth of the sector).