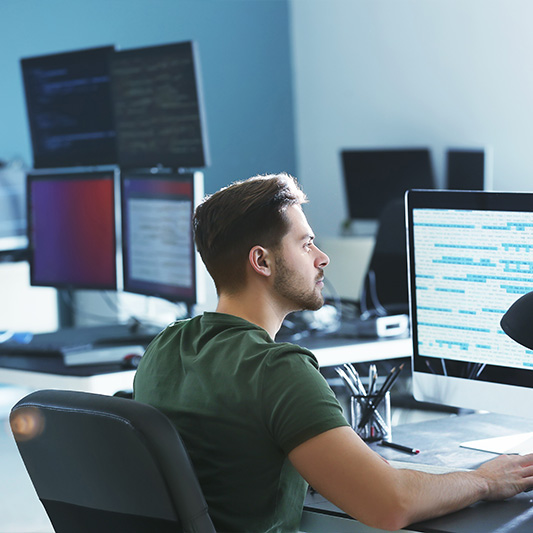 Cyber Bridge Programme: Companies Needed
12 Jul 2023
Barclays, Eagle Labs have collaborated with CodeBase to develop Cyber Bridge, uniting the UK's biggest firms, leading businesses and promising startups to accelerate cyber security innovation.
This is aimed at UK cyber SMEs with a seven module programme which will run until March 2024 with workshops taking place fortnightly through a series of themed virtual meetups.

Each session will unite business and industry experts with leaders from established cybersecurity companies and start-ups, to work on tackling cyber security threats and challenges.
This is aimed at established businesses and startups involved in any stage of the cyber security supply chain. This can include fields of cyber attack and defence technologies, security operations, incident management, forensics, and human behaviour.
Applications are open now from the 5th June 2023, with applications closing on the 31st July. This would result in the programme launching in October 2023.