Call For Speakers - CyberMaryland Conference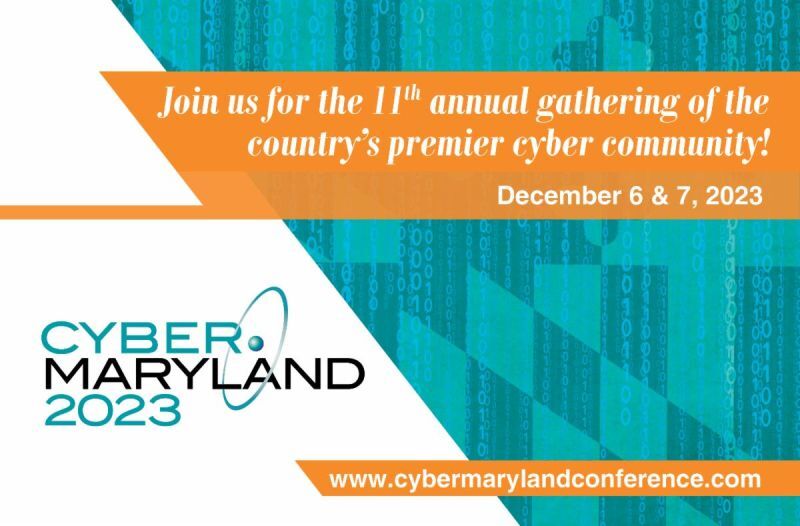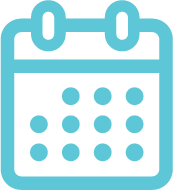 Dec 06, 2023 to Dec 07, 2023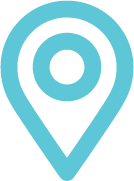 College Park (MD) Marriott Hotel & Conference Center, Maryland
The "Call for Speakers" is now open for the upcoming CyberMaryland Conference, taking place December 6-7, 2023, at the College Park (MD) Marriott Hotel & Conference Center.
We hope you'll consider sharing your cybersecurity innovations, expertise, and experience. This year's conference will focus on the 'State of Cyber' discussing topics such as the Future of Maryland Cyber, The Business of Cyber, Maryland Innovation, Public Policy & Legislation, Workforce Development, Education, Artificial Intelligence and Machine Learning, Cybersecurity Best Practices, Supply Chain Security, Cybersecurity Frameworks and Enabling Maryland Cyber Innovation, among others.

For over a decade, CyberMaryland has been the gathering place for Maryland's cybersecurity ecosystem.
We hope you'll join them this year. Learn more: https://www.cybermaryland.net